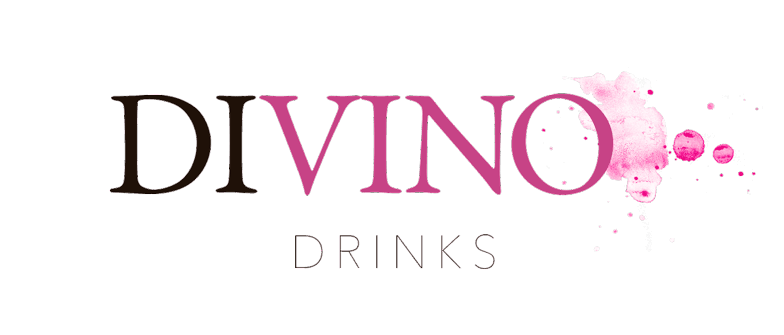 Login
Existing Account Login
Login to your account
Reset Password
New Account Register
Bienvenido a nova store
Otro. Una clave importante, nunca entrar en pánico. No entre en pánico, cuando se vuelva loco y áspero, no entre en pánico, mantenga la calma. La clave es beber coco, coco fresco, confía en mí. La clave es tener todas las claves, la clave para abrir todas las puertas. Nosotros los mejores. Encuentra la paz, la vida es como una caída de agua.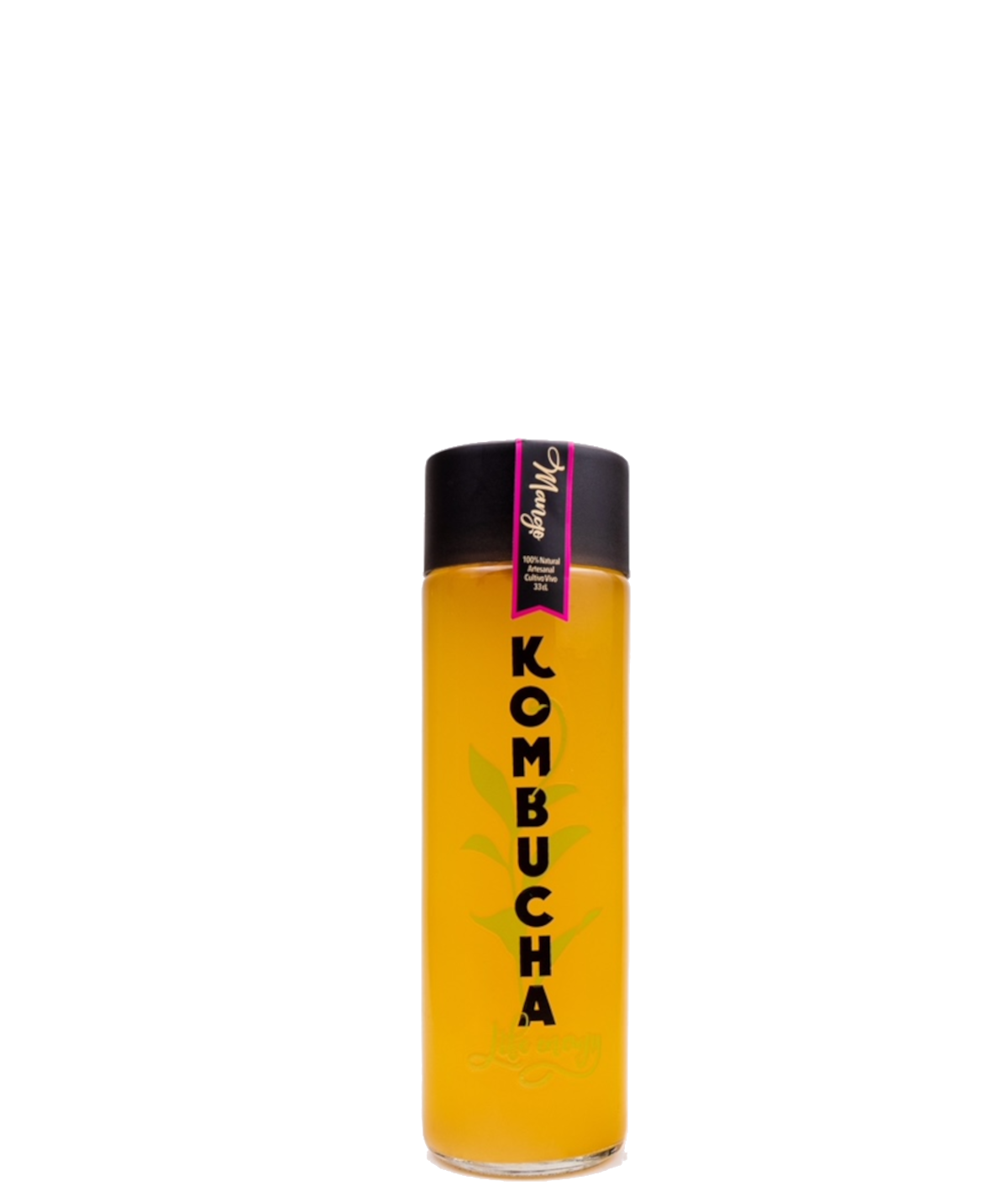 Life Energy Kombucha
Life Energy Kombucha is a fermented and bubbly tea, with a rich natural mango flavor. Our kombucha is an excellent natural and healthy alternative to conventional soft drinks as it is 100% natural, artisanal, contains symbiotic cultures of living microorganisms known as probiotics (beneficial bacteria and yeasts) and totally natural gas (without added gas). It is produced locally in Barcelona through ecological, sustainable and conservative processes and at the same time monitored with high and precise quality controls.

Privacy Policy

Shipping policy

Return policy
Related products
No related products at this time.