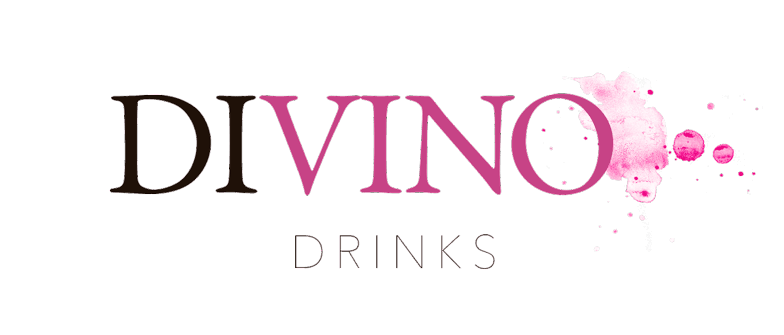 Login
Existing Account Login
Login to your account
Reset Password
New Account Register
Bienvenido a nova store
Otro. Una clave importante, nunca entrar en pánico. No entre en pánico, cuando se vuelva loco y áspero, no entre en pánico, mantenga la calma. La clave es beber coco, coco fresco, confía en mí. La clave es tener todas las claves, la clave para abrir todas las puertas. Nosotros los mejores. Encuentra la paz, la vida es como una caída de agua.
Gallegos

It is characterized by being a clean, bright, lemon-yellow wine with greenish reflections. Fruity aromas of green apple. A Godello with character....
A gin that is characterized mainly by its flavor and aroma of strawberries. It is made by maceration for 5 days of strawberries in its base...