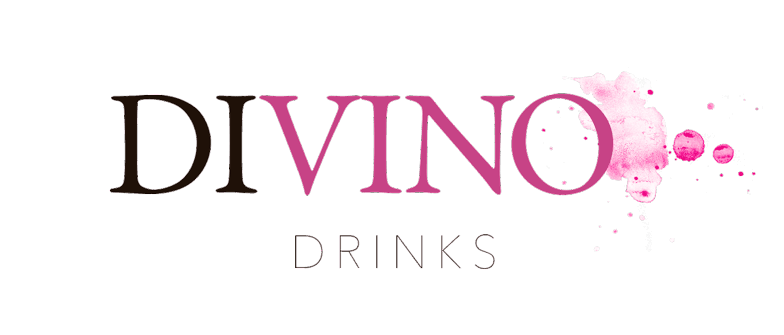 Login
Existing Account Login
Login to your account
Reset Password
New Account Register
Bienvenido a nova store
Otro. Una clave importante, nunca entrar en pánico. No entre en pánico, cuando se vuelva loco y áspero, no entre en pánico, mantenga la calma. La clave es beber coco, coco fresco, confía en mí. La clave es tener todas las claves, la clave para abrir todas las puertas. Nosotros los mejores. Encuentra la paz, la vida es como una caída de agua.
Japanese

Nikka stands out as the Japanese distillery awarded the prestigious International Spirits Challenge 2015 competition. Powerful and firm. Spicy....
Iconic Scotch whisky, fresh flavor is nuanced by notes of orange and chocolate that make it perfect to serve adorned with a strip of orange peel.