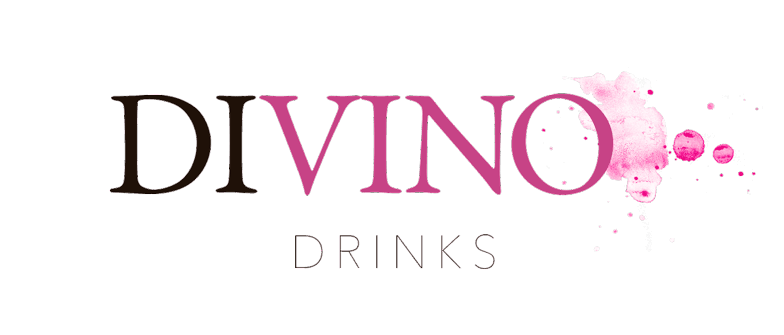 Login
Existing Account Login
Login to your account
Reset Password
New Account Register
Bienvenido a nova store
Otro. Una clave importante, nunca entrar en pánico. No entre en pánico, cuando se vuelva loco y áspero, no entre en pánico, mantenga la calma. La clave es beber coco, coco fresco, confía en mí. La clave es tener todas las claves, la clave para abrir todas las puertas. Nosotros los mejores. Encuentra la paz, la vida es como una caída de agua.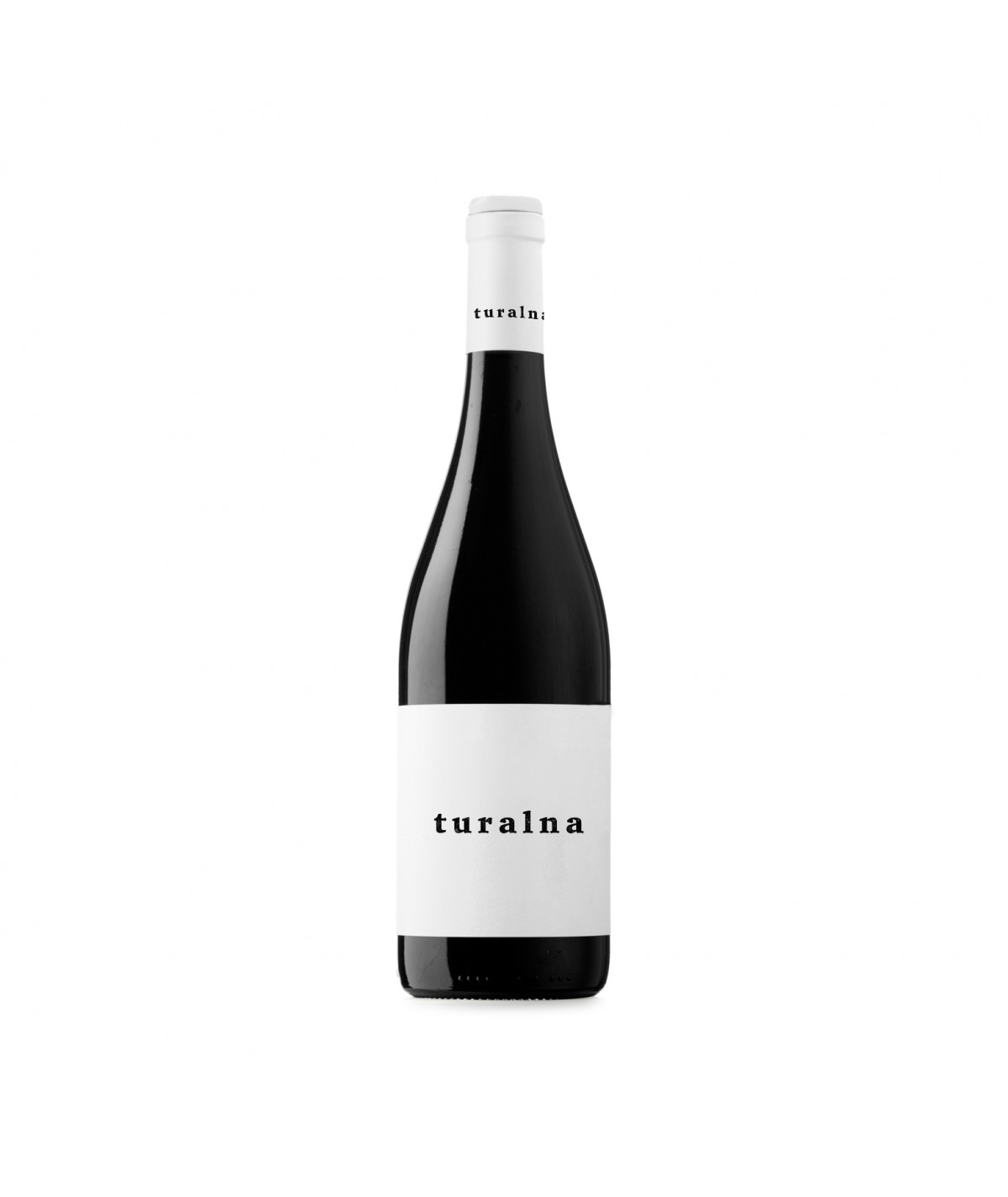 Turalna
Graduation: 14.5O
Capacity: 75 cl
A wine with floral aromas, such as orange blossom and pink, linked to aromas of red fruit, such as raspberry, lychee and cherry. On the palate it is exuberant and at the same time delicate with a very pleasant tannins. Turalna was born from the search for minimal intervention during the winemaking process. Turalna is a natural wine without sulphites, without extra manipulation, without artifice...

Privacy Policy

Shipping policy

Return policy
Related products
No related products at this time.