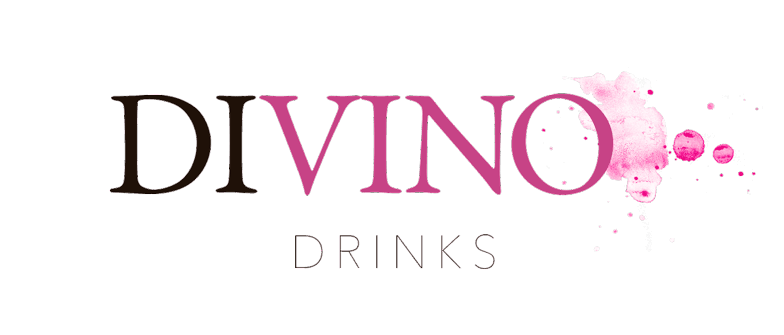 Login
Existing Account Login
Login to your account
Reset Password
New Account Register
Bienvenido a nova store
Otro. Una clave importante, nunca entrar en pánico. No entre en pánico, cuando se vuelva loco y áspero, no entre en pánico, mantenga la calma. La clave es beber coco, coco fresco, confía en mí. La clave es tener todas las claves, la clave para abrir todas las puertas. Nosotros los mejores. Encuentra la paz, la vida es como una caída de agua.
A super premium rum aged for 7 years, full body and mahogany color. Aroma of toasted coconut, vanilla and figs. A flavor with notes of honey and...
Flor De Caña Extra Dry 4 Years is a transparent rum like glass, light body and very soft, with aromas of coconut peel and milk, almonds and...