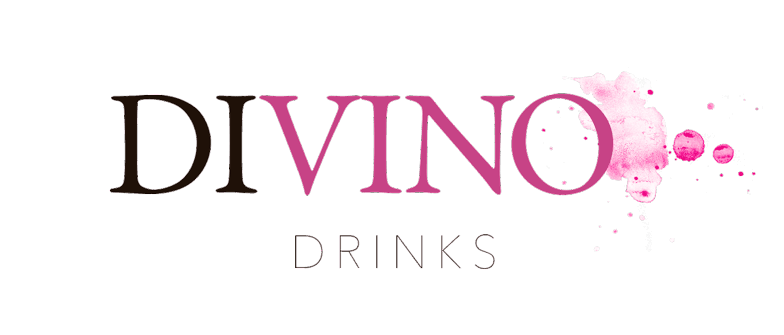 Login
Existing Account Login
Login to your account
Reset Password
New Account Register
Bienvenido a nova store
Otro. Una clave importante, nunca entrar en pánico. No entre en pánico, cuando se vuelva loco y áspero, no entre en pánico, mantenga la calma. La clave es beber coco, coco fresco, confía en mí. La clave es tener todas las claves, la clave para abrir todas las puertas. Nosotros los mejores. Encuentra la paz, la vida es como una caída de agua.
A cherry red wine with intense aromas of ripe fruits, with floral, spicy and toasted tones. On the palate, complete, fleshy, elegant, with silky...
This is the most friendly, delicate and accessible wine in the Sierra de Gredos that is made with old organic Grenache vines. The slate and...